The Smart Sailing Cargo Ship, an alternative to conventional cargo ships. She is reliant, inexpensive, profitable and commercially viable in an eco-responsible and carbon-free approach.
---
---
The maritime shipping industry today

- 90% of world's traded goods
- 4% of global CO2 emissions
- 10% of global sulphur emissions
Why by sail ?

Wind power for sail propulsion
- Generous and reliable winds - Modern technologies to harness them
- A radical however commercial and realistic approach
- A disruptive fossil-free breakthrough
TransOceanic Wind Transport

- A 7-year experience in sail cargo shipping
- ANEMOS branding certificate, a collective certification transparency shipping label
- A bottom-up growing demand, including from blue chip companies
---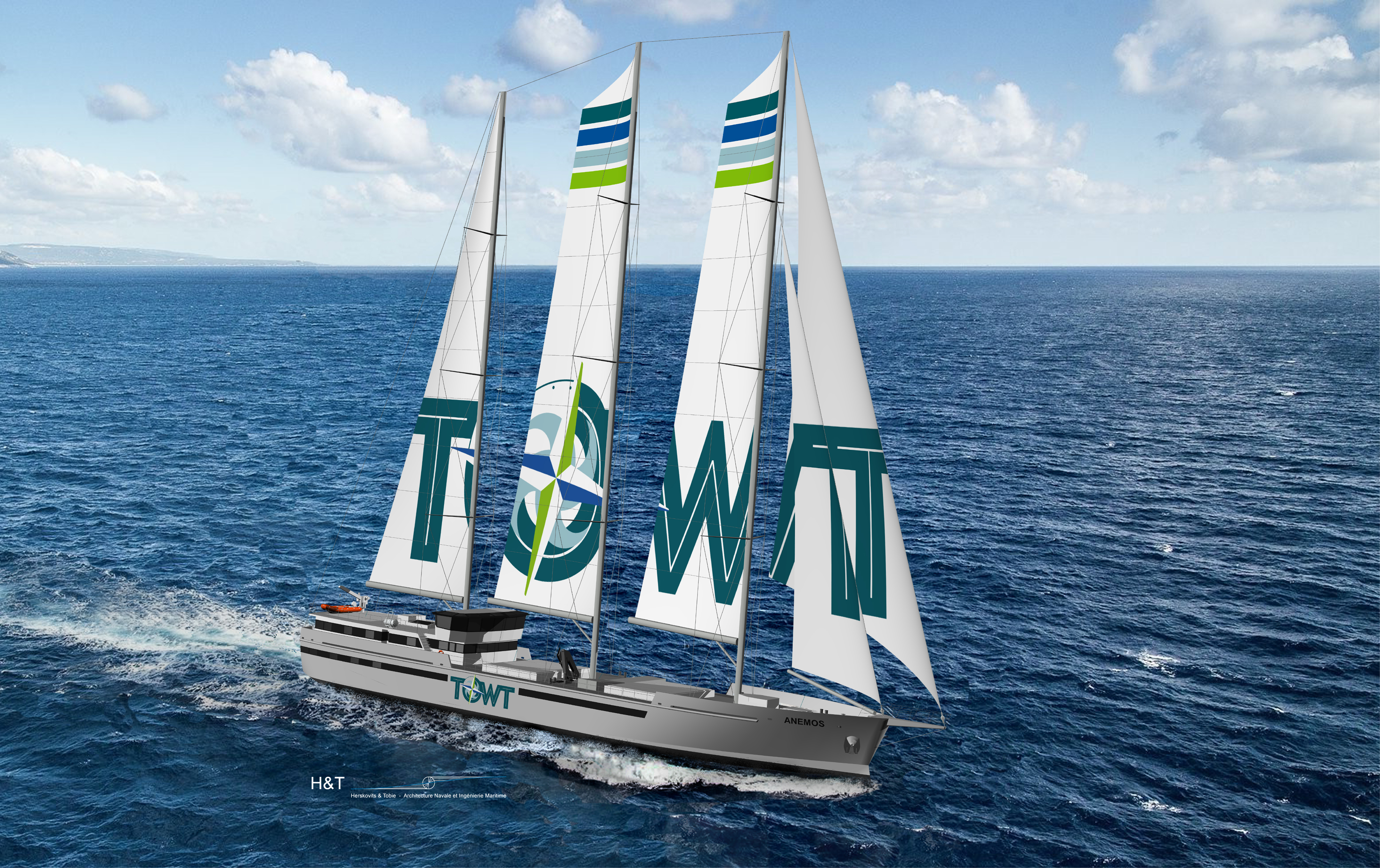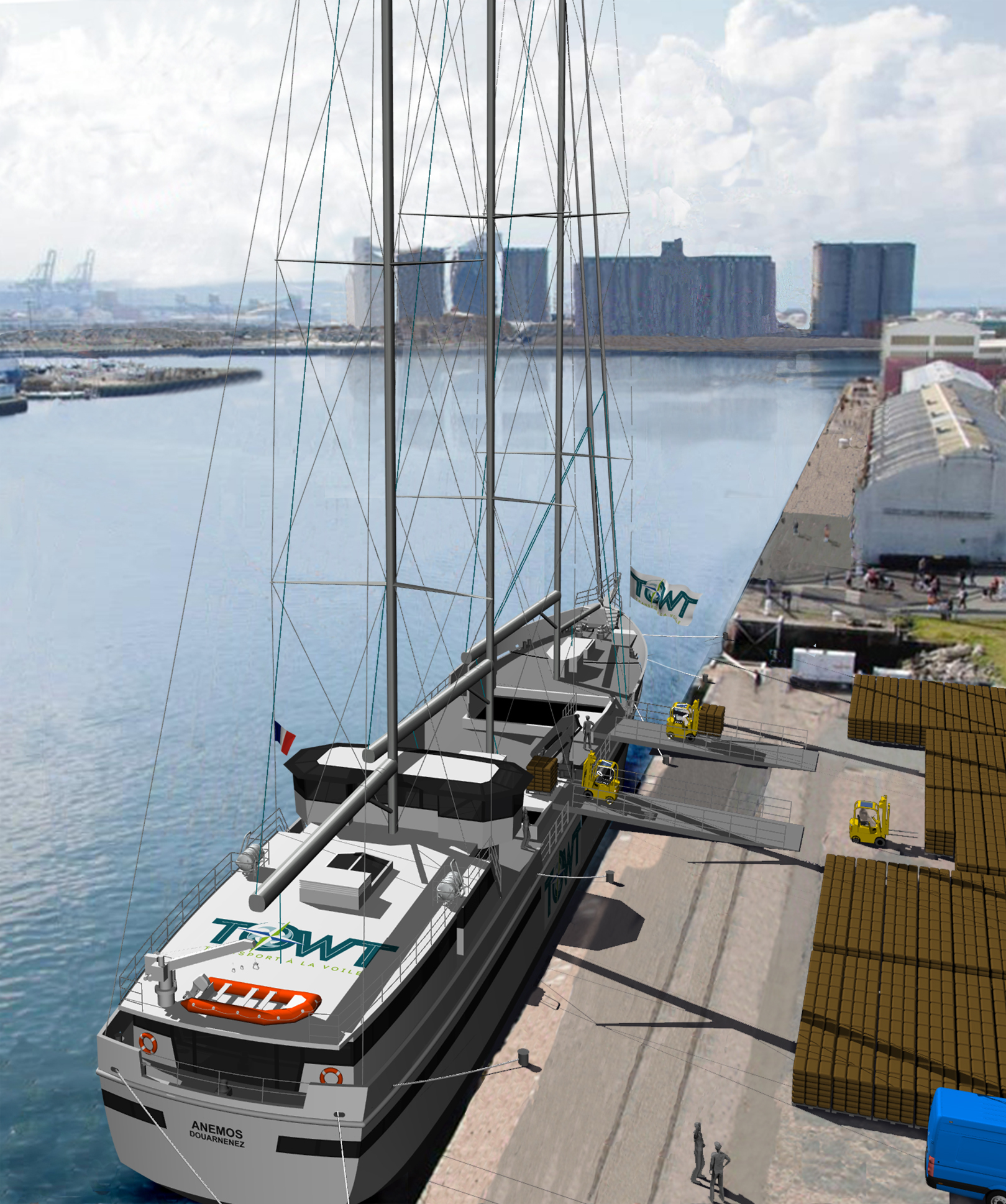 ---