LONGUETEAU: by the sole power of wind
6 July 2021
BOISSONS DELAME embarque sur les voiliers-cargos TOWT !
6 July 2021
CÉMOI, France's number one chocolate company, has taken the strategic decision to have its best cocoa products travel by sailing ship. In line with its sustainable and responsible approach "Transparence Cacao" and its pioneering spirit, the French family business will inaugurate the future sailing cargo ships of the French company "TOWT" (TransOceanic Wind Transport). The first launch will take place as early as 2022, and transport will increase as the fleet becomes operational, reaching 4 vessels in 2025. In the future, up to 12,000 tons of CEMOI cocoa from the Ivory Coast will arrive by ship in the port of Le Havre.
---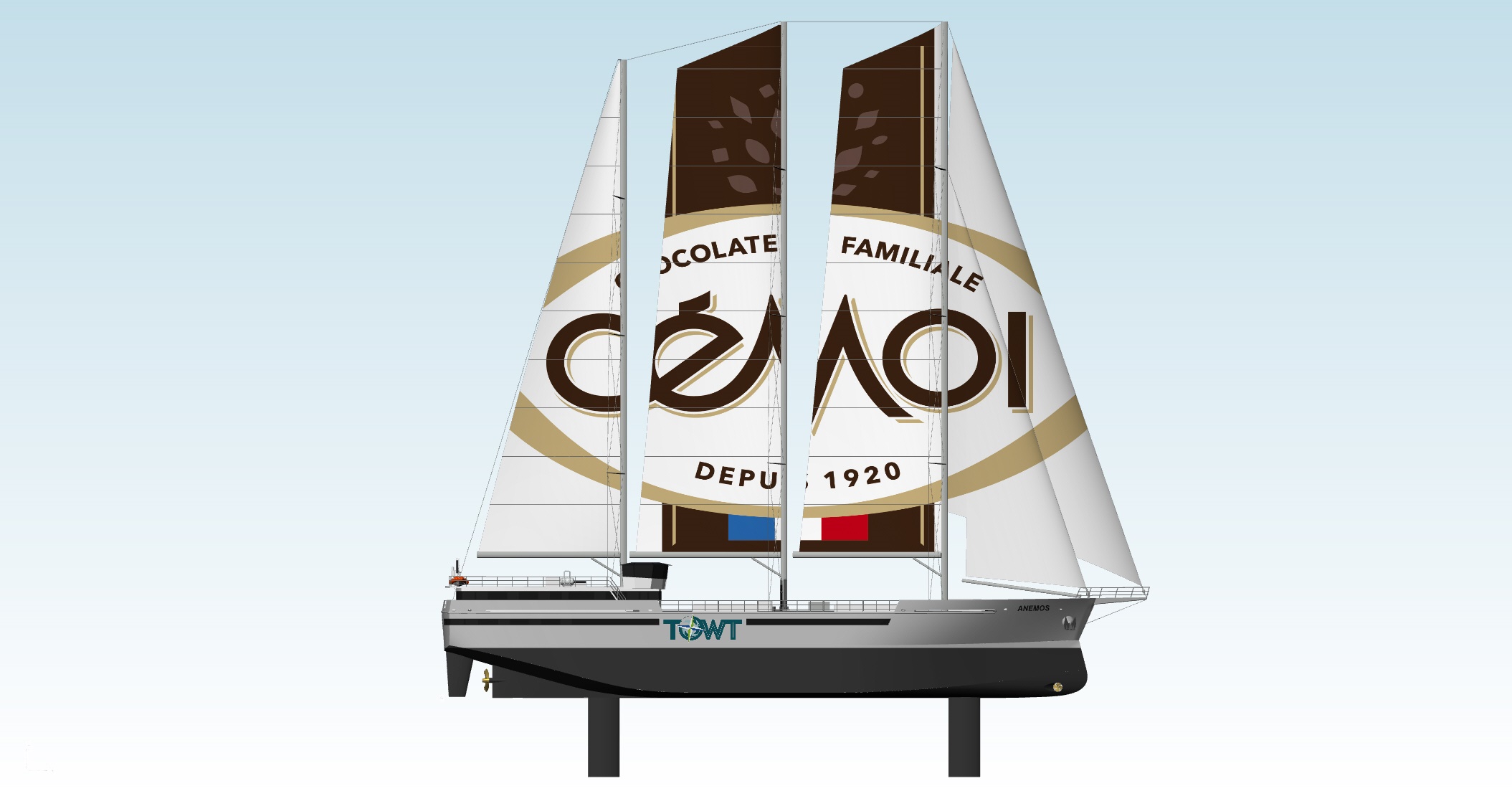 This project is a concrete solution to the ecological transition of the shipping industry, and is in line with the public's new expectations in terms of respect for the environment. The Sailing Cargo Ships developed by TOWT will make it possible to save 1,500 tons of CO2 per journey from 2022 onwards, i.e. approximately 150 g of CO2 equivalent per chocolate bar! Beyond its ecological and logistical aspect, the transport of cocoa by cargo ship is also a societal project. CEMOI will indeed allow future Ivorian sailors to be trained in this new carbon-free mode of transport. In addition, CEMOI invites consumers to be a part of this great adventure by virtually climbing aboard the cargo ships. Thanks to the "Anemos" traceability label, a unique voyage number will be written on the packaging of each product to enable consumers to experience the fortnight-long cocoa crossing!
---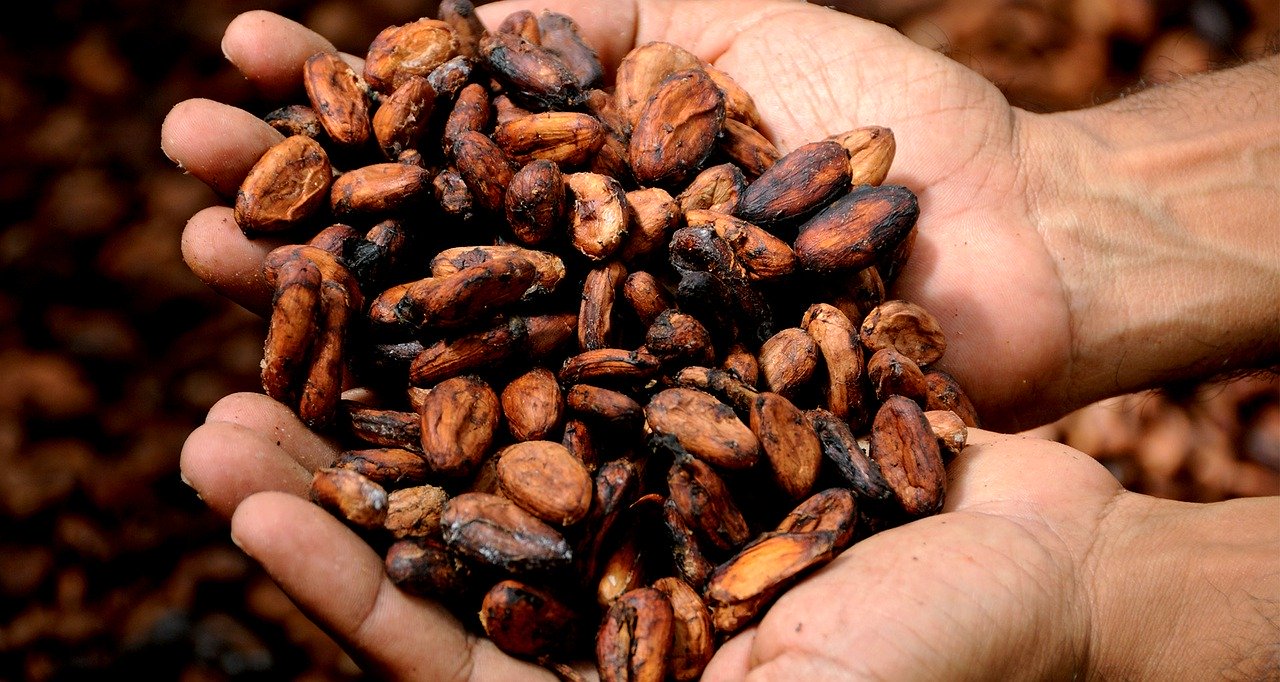 Patrick Collin, CEO of CÉMOI:
« Transport with sail-cargo is an ambitious, and most importantly global project that we take at heart at CÉMOI. As pioneers in sustainable development and organic chocolate, we are the only chocolate maker to manage every step of the production chain, from cultivating cacao to preparing our products in our manufacturing facilities. This new initiative in maritime transport contributes to our "Cocoa transparency" approach. Through this partnership, CÉMOI relies on an efficient and effective logistical solution that is unconnected to fossil fuels. And, as a family group, we are entering a new era with sustainable perspectives for the decades to come. »
Guillaume LE GRAND, CEO and co-founder of TOWT:
"When Cémoi became interested in our ships, I immediately understood that it was for the right reasons: to reduce its carbon footprint in a practical, efficient and real way, while offering additional meaning to a product that necessarily comes from far away. Transport by sail allows for full transparency: there is no cheating; the goods are on board, or not. And when they are, the final product, the chocolate, will have this voyage number which proposes a true reconstruction of the maritime expedition, and gives you a place on board. Turning a (drastically) decarbonised logistical solution into a commercial lever, and into the promotion of a high-quality product, is certainly the most effective way that a company can decide to take the necessary - and urgent - steps to build a more sustainable world. Naturally Cémoi, by filling our ships, in the long term and by making our ships a part of its strategy, offers us a hyper-concrete and solid support: we won't forget it."
---

About CÉMOI

The CÉMOI Group is a family business managed by the Poirrier family since 1962. Today, the Group presided by Patrick Poirrier is the leader of the French chocolate market. CÉMOI employs 3 300 people, including 2 200 in France, where 9 of 14 production units are located and 200 000 tons of chocolate are sold. It is one of the staunchest supporters of locally produced chocolate. CÉMOI's success and development is based on its demand for quality and innovation, which is at the heart of its development. CÉMOI commits to shipping 26 000 tons of cocoa on board TOWT Sail Cargos between 2022 and 2025.